Frigovent projects
We deliver projects from an idea to a successful organization and provide know-how, experience and high technology.
Cold Storage Chambers
We know how to deliver complete solution for any need you have.  
Frigovent projects
 Isolated doors and cold tunnels are our specialty  
<!-- [et_pb_line_break_holder] -->
Let's Build Something Together
We help your business develop from an idea to a successful organization and provide know-how, experience and high technology. Frigovent experienced specialists can guide your construction or rebuilding projects from start to finish. The entire planning, organization and management of your project will be in the hands of one fixed contact. Thanks to short communication lines, transparent planning and an efficient working method, we guarantee you the best results and quality within the agreed time frame.
The Advantages of developing projects with Frigovent
Our projects have many applications, for example:
Food industry
Logistics
Expansion systems
In the production process of breweries
Blanketing of tanks and pipelines in both horticulture and the petro-chemicals industry
Pharmaceuticals industry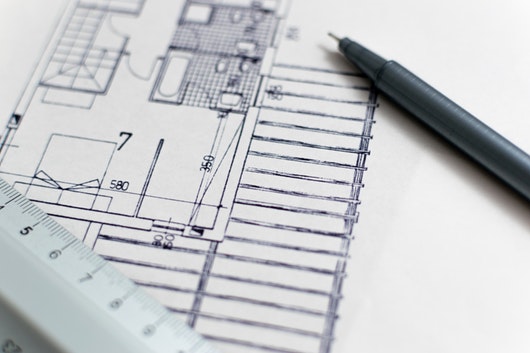 Modern cooling systems require a high level of professional engineering knowledge, experience in installing these systems, as well as a solid knowledge of both local and EU legislations. In order to get a successful installation of cooling equipment of high quality, our HVAC team will implement the best solution.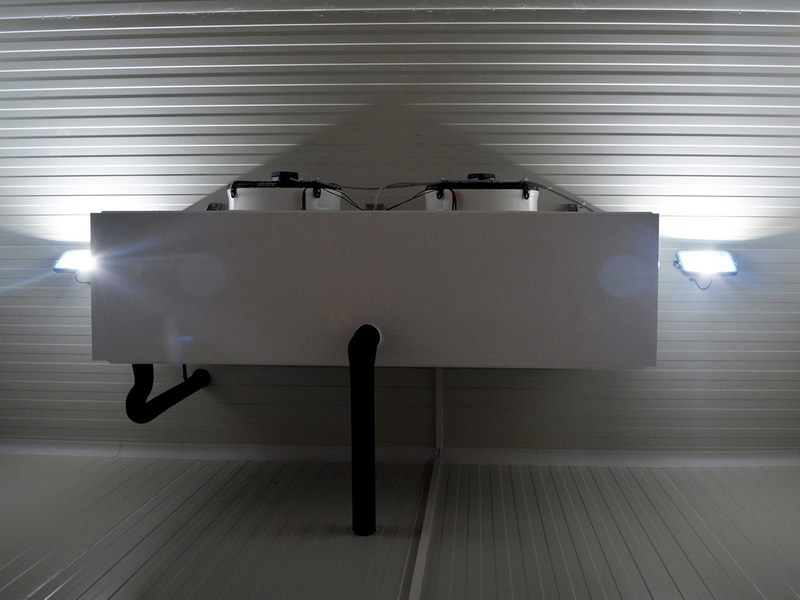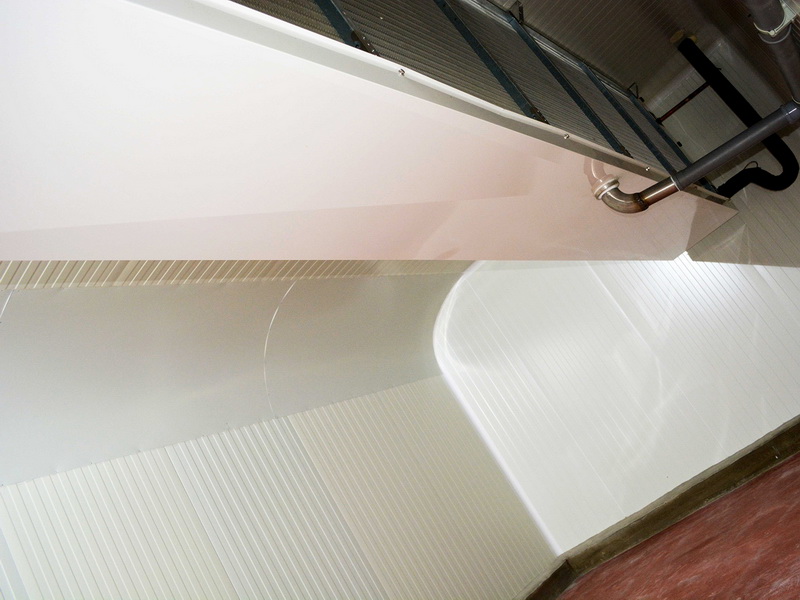 Deep freeze tunnels, which can be circulating and batch, are designed for freezing of different types of products (most common temperature regime is from -30 to -40 °C). As the possibility for long-term perseverance of food is very important today, the importance of these deep freeze tunnels for producers, processors and distributors is great.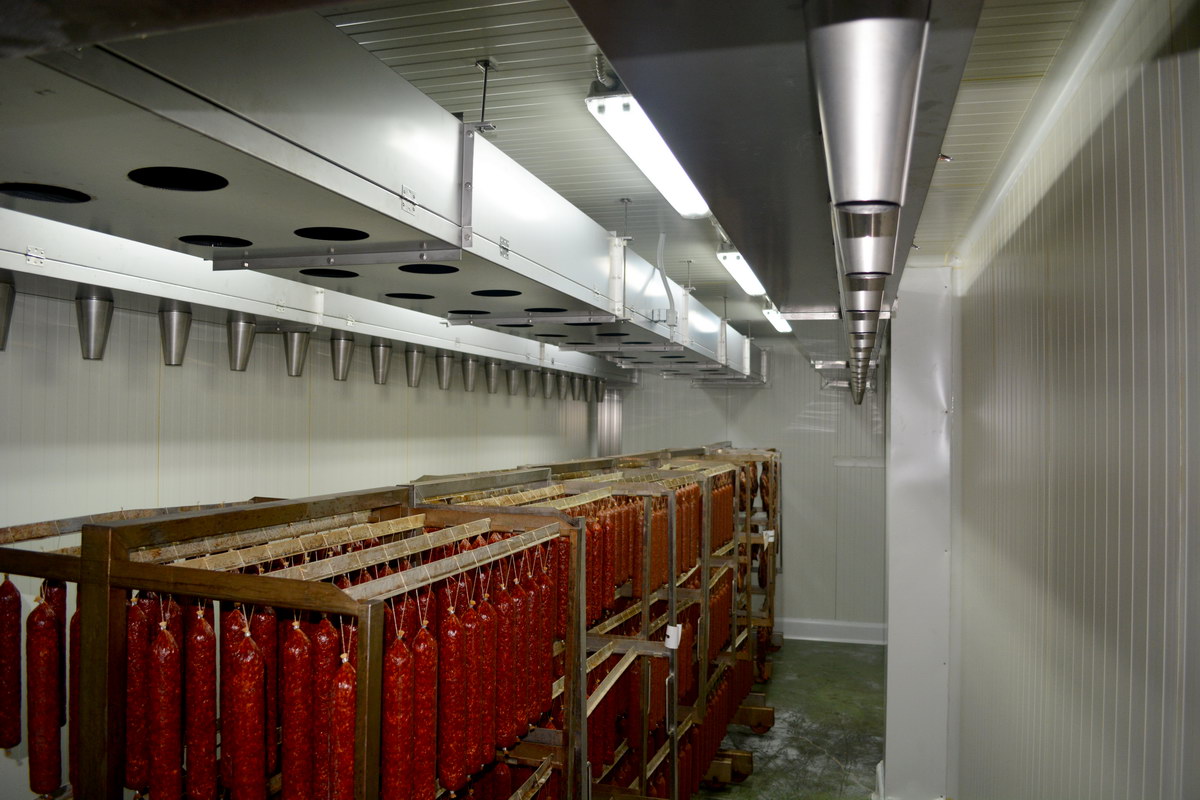 Do not waste your precious time on choosing the suppliers and contractors, controlling and coordinating activities, low prices, and bad estimates while solving current issues. We helped many processed meat producers to develop and improve their production. We know how! That is our job!
The market price for fruit and vegetables is primarily determined by quality, supply and demand. But how do you maintain the best quality in your products until the most suitable moment? Simple: by opting for storage under Ultra-Low Oxigen (ULO) or Controlled Atmosphere (CA) conditions.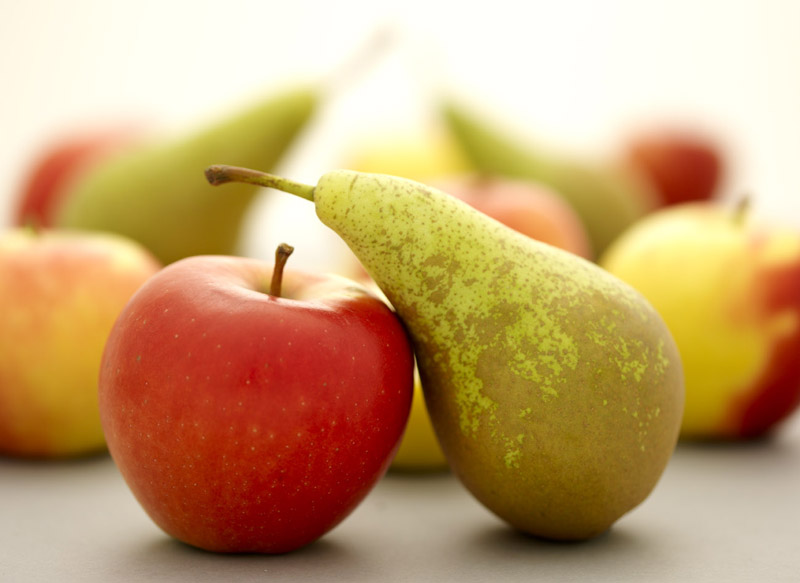 By properly selecting the capacity of the cooling installation and the appropriate accumulation in ice (ice basins), it is possible to achieve great savings in energy and increase overall production efficiency and product quality …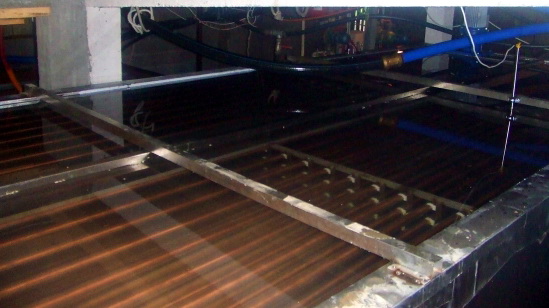 References
Take a look at some of our projects. Feel free to contact us for consulting and more information about specific project.