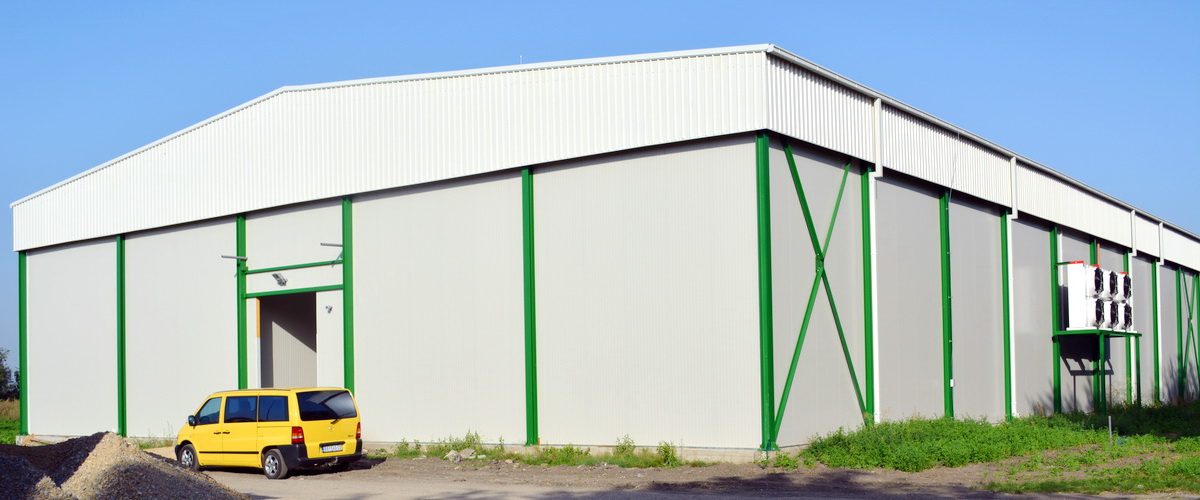 REFRIGERATED WAREHOUSES APPLICATION
Varous industries demand use of refrigerated warehouses for storage and cooling of different types of products:
Refrigerated warehouses for fruit and vegetables,
meat industry,
dairy industry,
baking industry
logistics
and anything demanding industrial cooling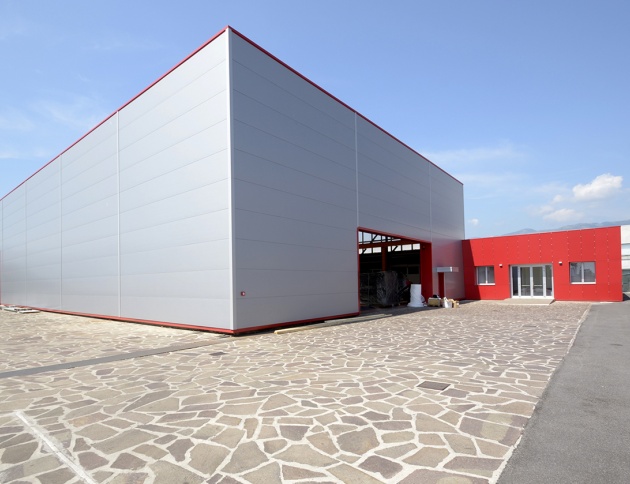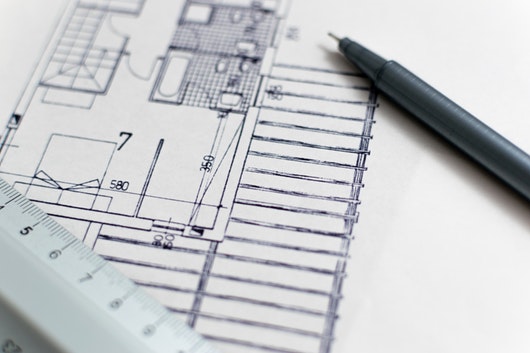 Frigovent projects are made according to specific needs and scope of client.
Refrigerated warehouses are also intended for wholesale centers and warehouses, distribution centers, production and processing plants.
The process of building a refrigerated warehouse is always a unique solution, regarding individual requests and needs of every investor. Whether you are building a new object or use the existing one, we offer knowledge and technology, the complete solution.
ELEMENTS OF REFREGERATED WAREHOUSES
Depending on the clients need, refregerated warehouses have various elements: positive temperature cold rooms, negative temperature cold rooms, combined cold rooms, deep freeze tunnels and cold rooms with controlled atmosphere (CA ULO cold rooms), as well as logistic demands (transport routes, loading, unloading, rack warehouses, packaging…)
Frigovent Ltd design, produce and install all components needed from cooling systems, insulated doors, thermal insulated panels of the highest quality, to tehnological solution.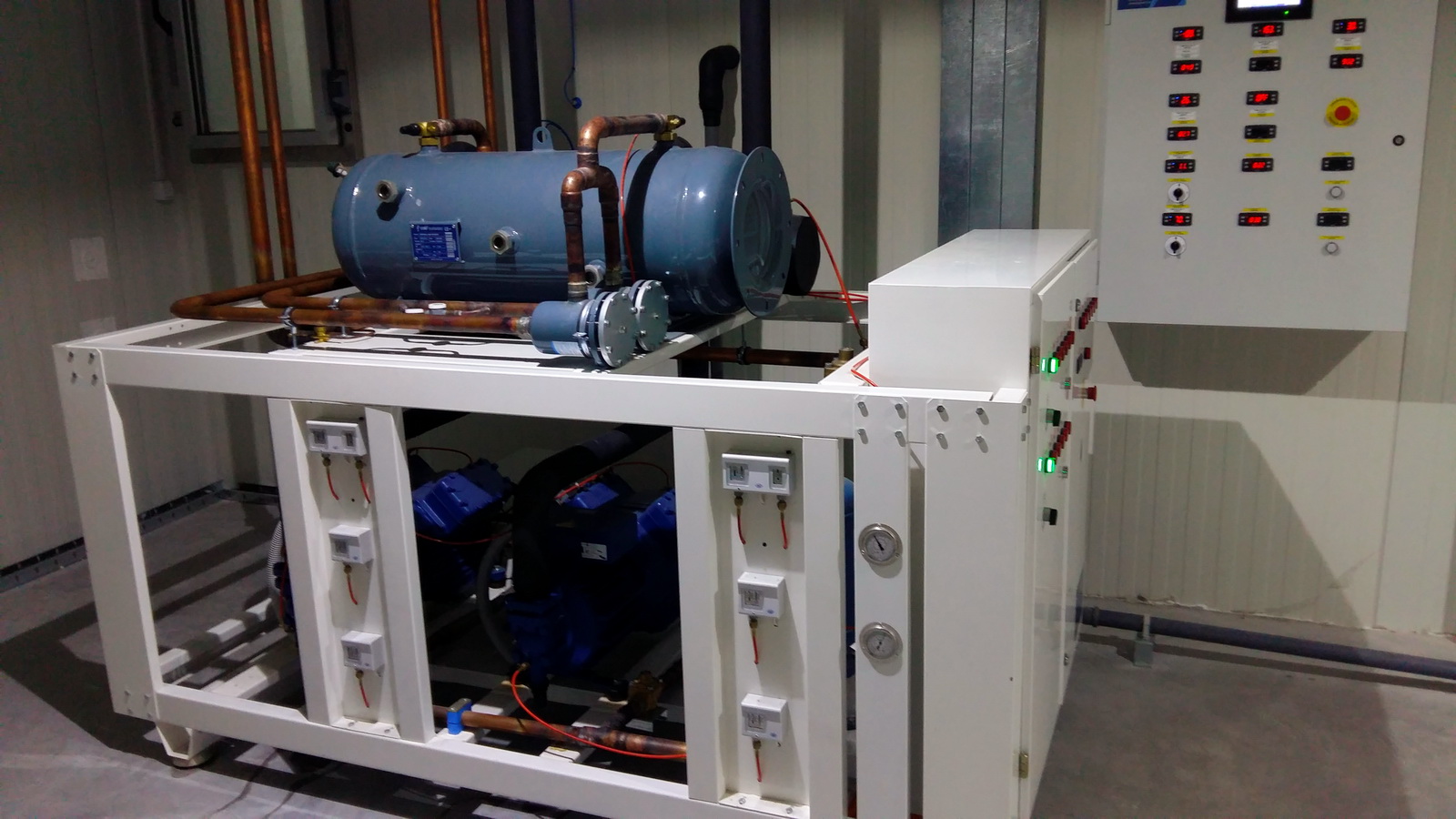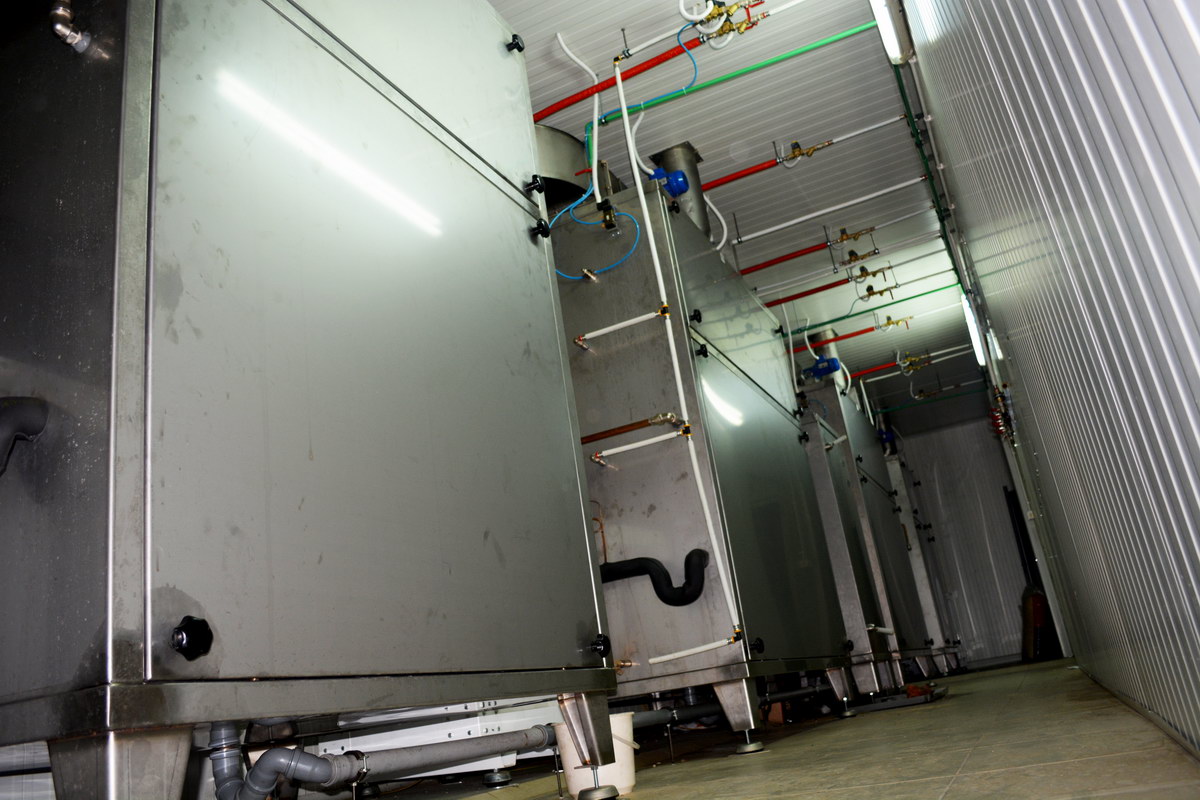 MAINTENANCE AND SERVICE
Frigovent LTD offers  maintenance and servicing, since refrigerated warehouses are a complex mix of cooling and devices.
We guarantee that our refrigerated warehouses with its systems and products work by industrial standards.
Frigovent LTD offer know-how and high experience for your project. If you are interesed in the refrigerated warehouses, you may consult us.